Exploring the Benefits of Dental Implants
Understanding the benefits of dental implants can help patients decide whether this type of treatment is right for them. At River Valley Advanced Dental & Implant Center, serving Billings, MT, and Boise ID, Dr. David Casagrande can help patients experience improved oral health and boosted confidence through this advanced treatment.
"I would do it all over again."
Functional Benefits of Dental Implants
One of the most enticing benefits of dental implants is their functional benefits. Thanks to dental implants, your crowns, bridges or dentures:
Will function like your natural teeth for biting and chewing food
Can be brushed and flossed like your natural teeth
Will allow for the consumption of a variety of foods
Will allow you to enunciate clearly
Meanwhile, because you can expect that your implants will hold your custom restorations firmly in place at all times, they will allow your smile to look entirely natural.
Oral Health Benefits of Dental Implants
In addition to the functional benefits of dental implants, they can also improve oral health. This is primarily because they are the only restorative solution that can limit the jaw atrophy that follows tooth loss. In the absence of tooth roots, the body will begin to redistribute bone tissue from the jaw elsewhere in the body. However, implants provide the stimulation necessary to prevent this side effect, helping you avoid the sunken, puckered appearance that can develop after teeth have been lost.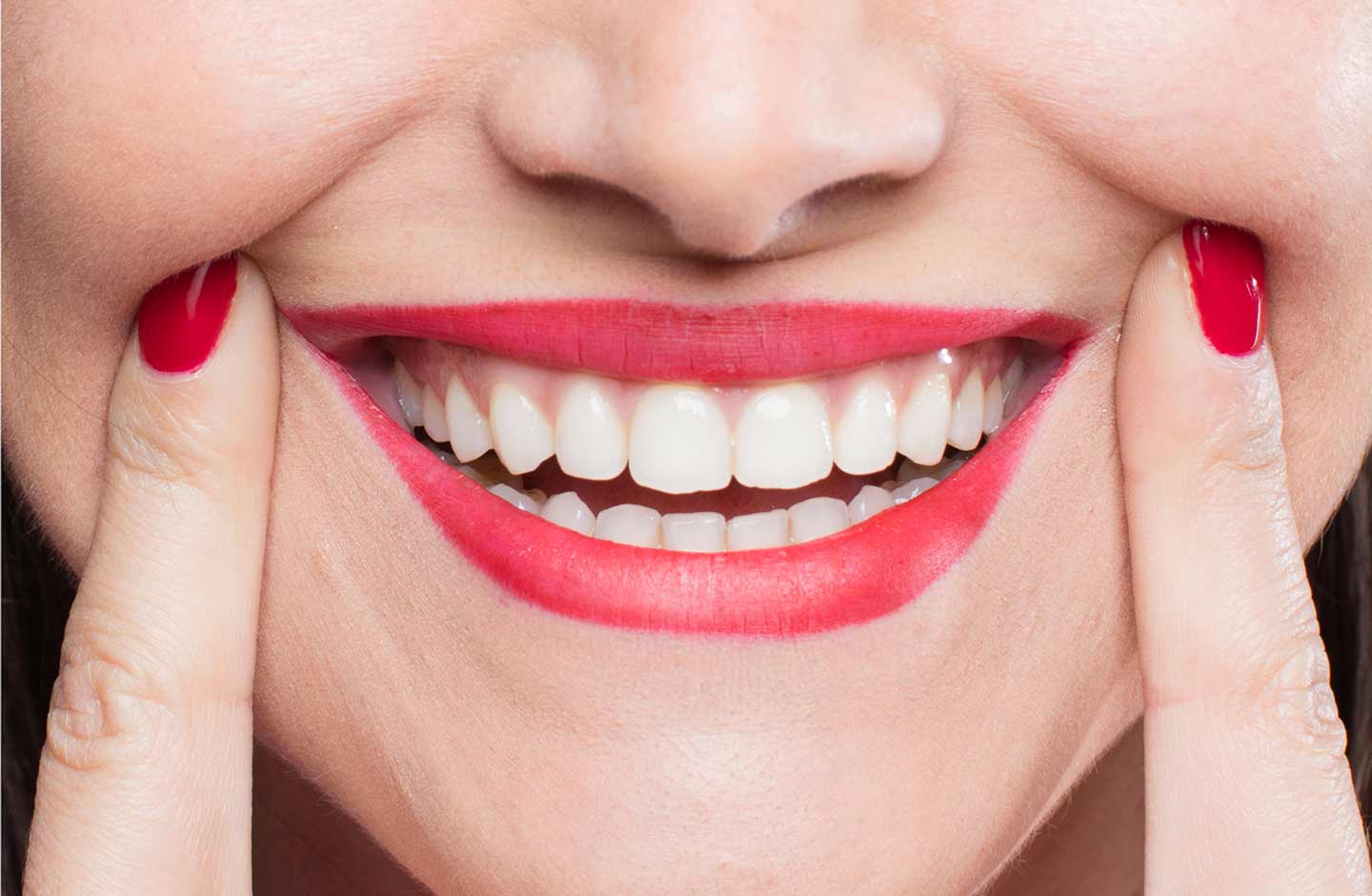 Benefit from Nobel Biocare Implants
Dr. Casagrande uses Nobel Biocare® implants, the highest quality implants available. One of the most appealing benefits of Noble Biocare dental implants is variety. Dental specialists can choose from a wide range of implant types, including bone- and tissue-level devices. With Nobel Biocare, Dr. Casagrande can offer patients highly customized treatment that addresses the unique needs of each patient.
Savings with Long-Term Provisional Restorations
Dr. Casagrande uses a special technique to give patients long-lasting restorations soon after implant placement, while they are still healing. This approach not only provides faster results, but can also save you money:
"There is a very significant demographic group that definitely needs and wants implant treatment. However, they cannot reach the financial level of being able to pay for the top quality all at once. Many patients need full mouth reconstruction. That requires a patient to be able to afford treatment of both the upper and lower arch at the same time. That can be very difficult financially. That is why it took special training in Italy to allow me to be able to make a long-term provisional restoration utilizing a custom-made titanium welded framework."
Dr. Casagrande accepts CareCredit® and LendingClub® as financing options to assist with payment for dental implant treatments, which are not usually covered by insurance.
Contact Dr. Casagrande Today
For additional information about the benefits of dental implants, contact Dr. Casagrande online or call our office nearest you. We look forward to helping you experience the many benefits of dental implants.